Audio | Video | Lighting | Live Streaming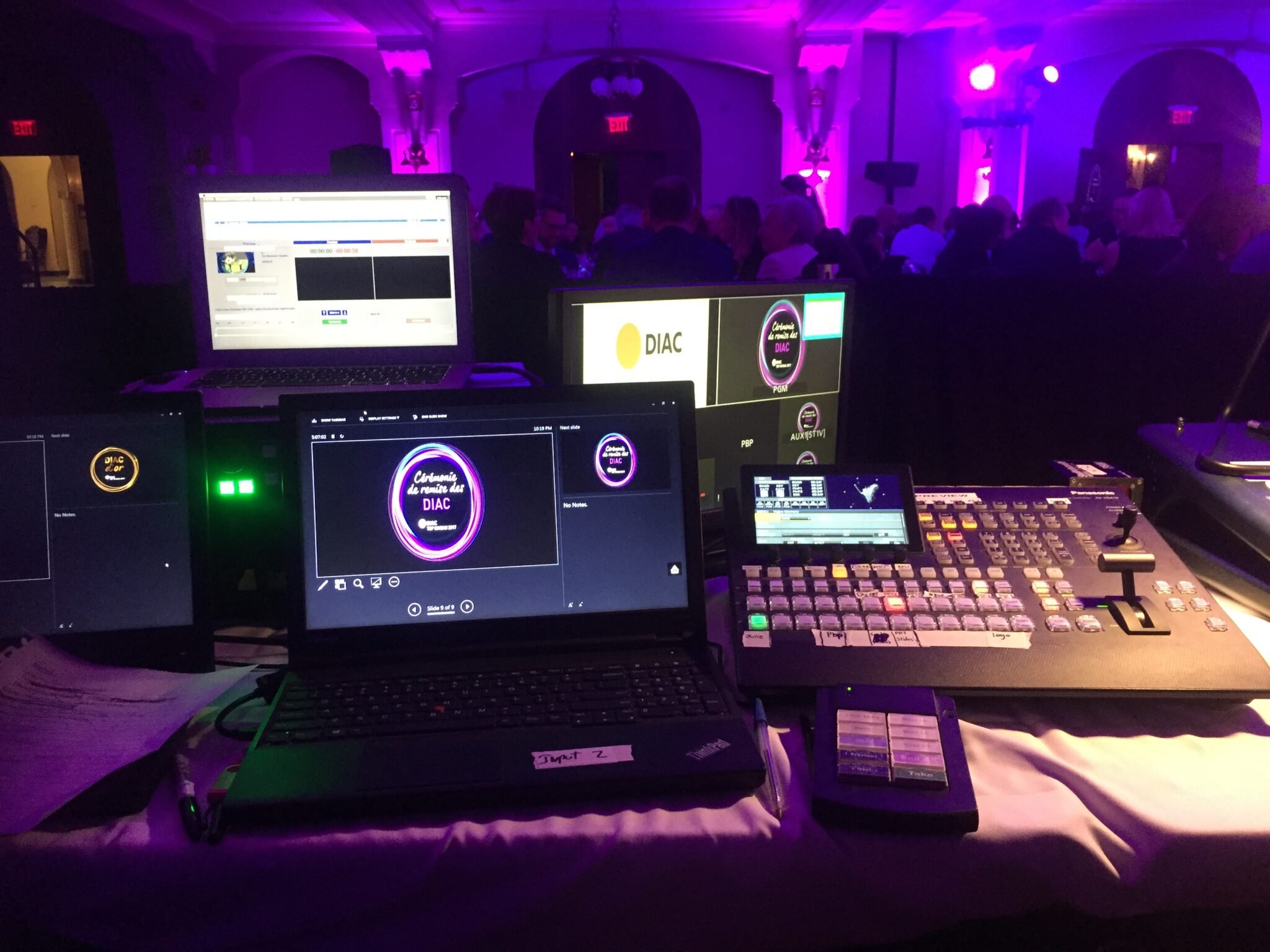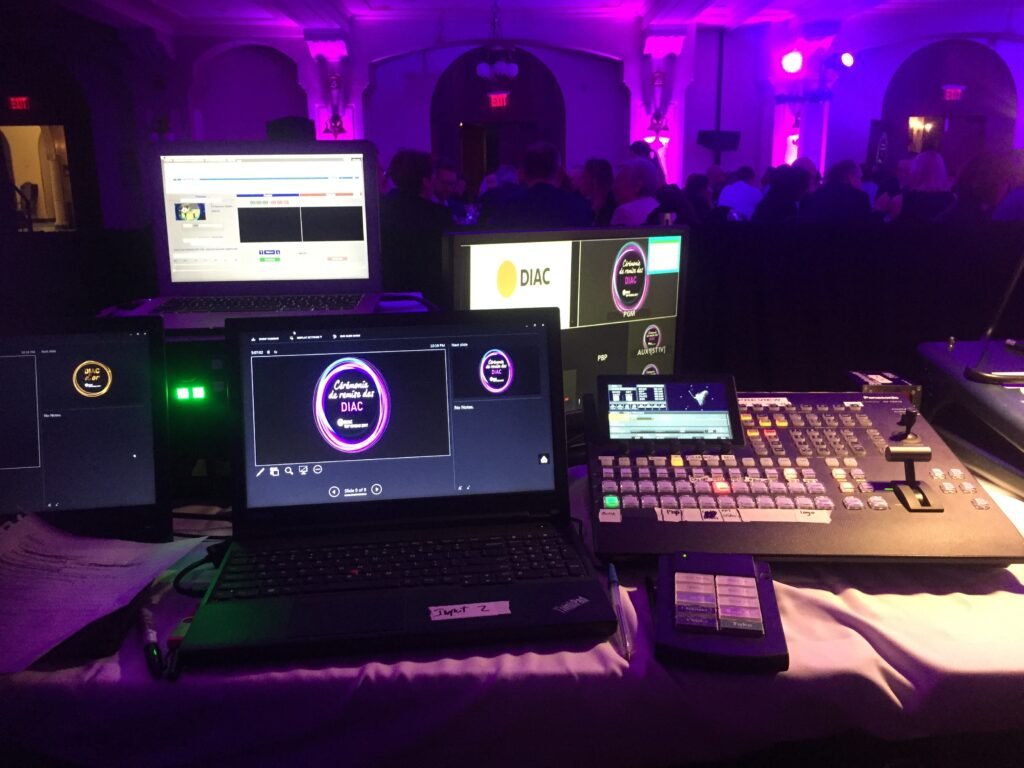 Audio visual services in Calgary and all of alberta.
Licensed, Certified Audio Visual Technicians in Calgary. All events are fully insured and covered by WCB
Are you looking for audio visual services in Calgary or Alberta? What is audio visual? To put it simply, audio visual technology is the most important aspect when it comes to producing live events like concerts, weddings, corporate events, festivals, and even live streaming.
Audio visual is short form for technology that presents to your eyes and ears. This technology includes speaker systems like line arrays, speaker stands and subwoofers, microphone technology like wireless handhelds, LAVs and stage mics. Simple and complex video systems like 4K cameras and camera operators, video switching in real time, video projectors and projector screens. Last but not least is lighting. Lighting technology is one of the most important systems for any event as it is what gives an event depth and beauty both on camera and in real life. Spot light, stage lighting, movie set lighting, film shoots, fashion shows, wedding receptions and ceremonies. Nothing would work without proper lighting.
Of course there is no audio visual technology without audio visual technicians. These technicians are specialized in every trade and follow the head technician who is in charge of bringing the whole audio visual crew and technology together seamlessly. The best AV techs are little seen and little heard. Often dressed in black, they are working hard in the background to bring everything together. Looking for audio visual services in Calgary, Alberta today? Give Fermi Audio Visual Calgary a call now and get a quote for your event!
Featured Audio Visual Work in Calgary
see our audio, video and lighting sytems at work
Let's work together on your next calgary event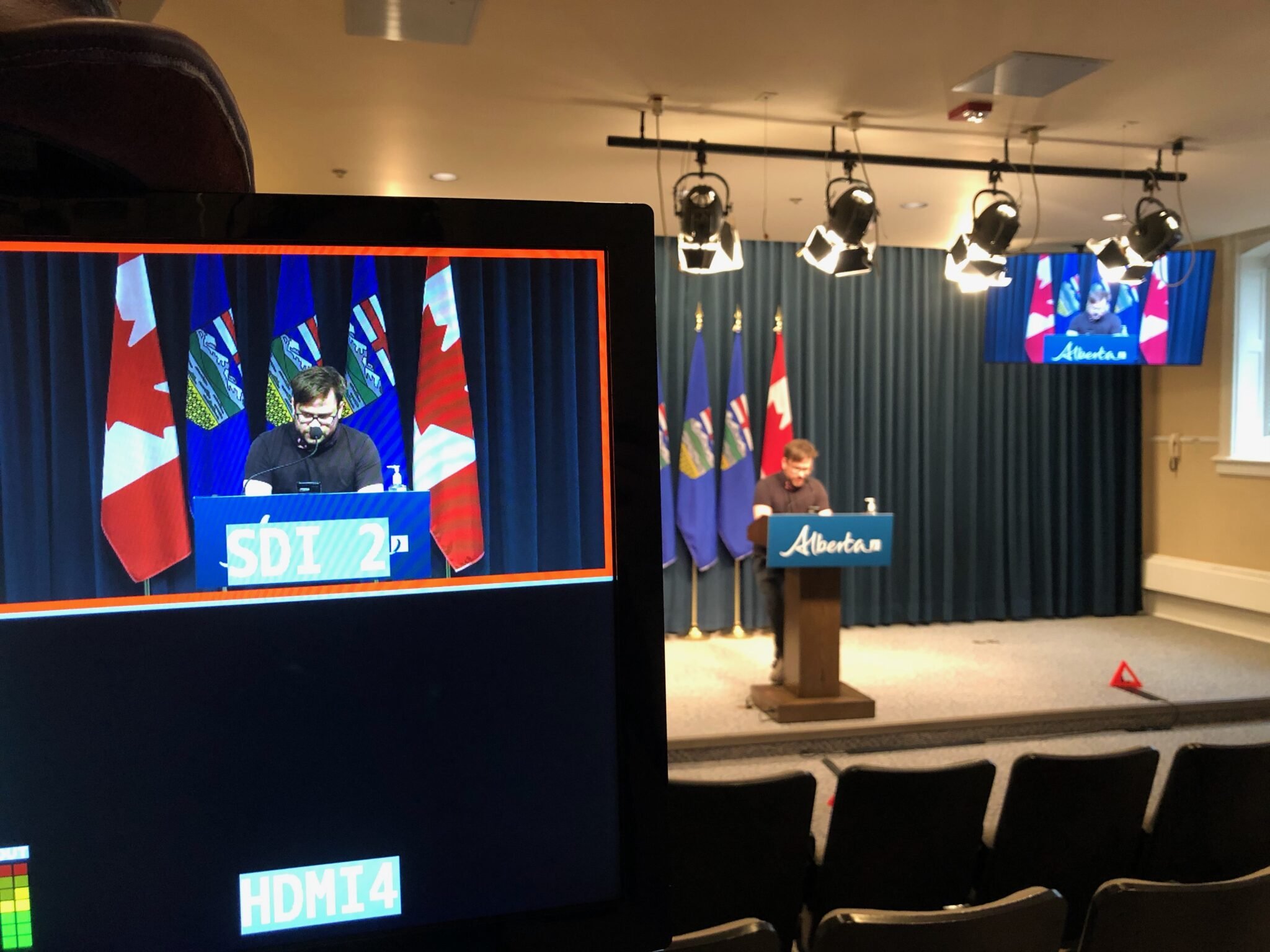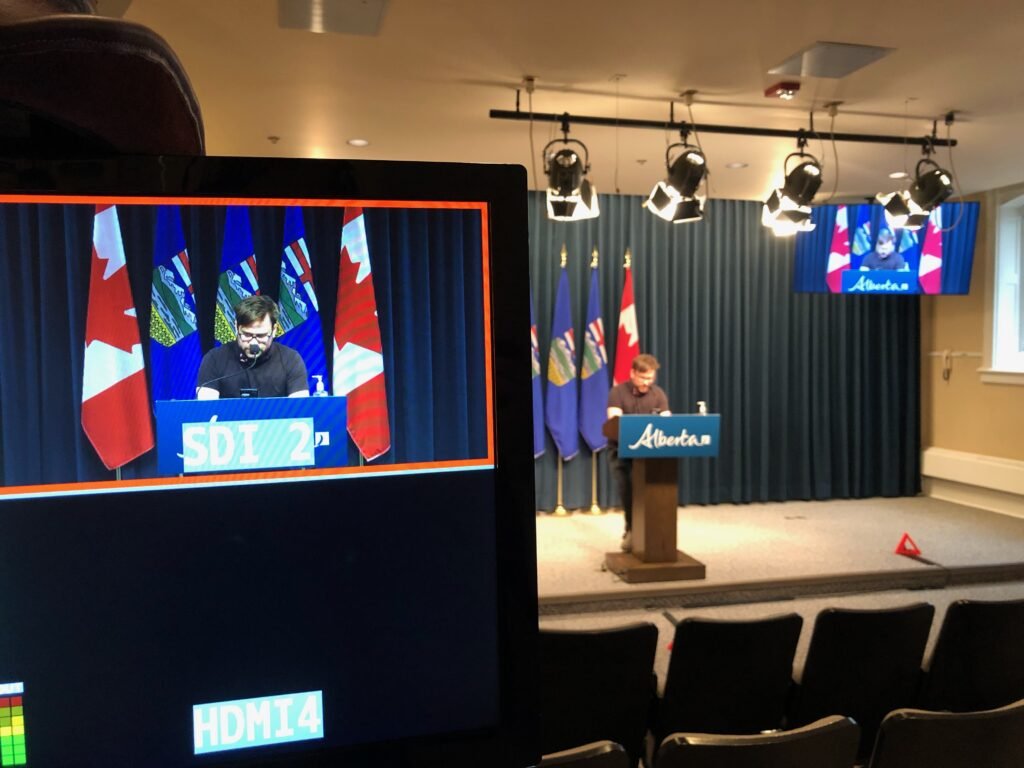 Fermi Audio Visual has the talent, technology and experience to make your Calgary event look and sound perfect and seamless. Make a great first impression for your guests. Learn more about our Calgary audio visual services.
Do you need a quote for audio visual services at your next Calgary or Alberta based event? Send us a message and we can chat about all the options available in speaker systems, lighting, video, and even live streaming!

Licenced, certified audio viual technicians | Fermi AV Calgary